About Tim Jackson Ph.D.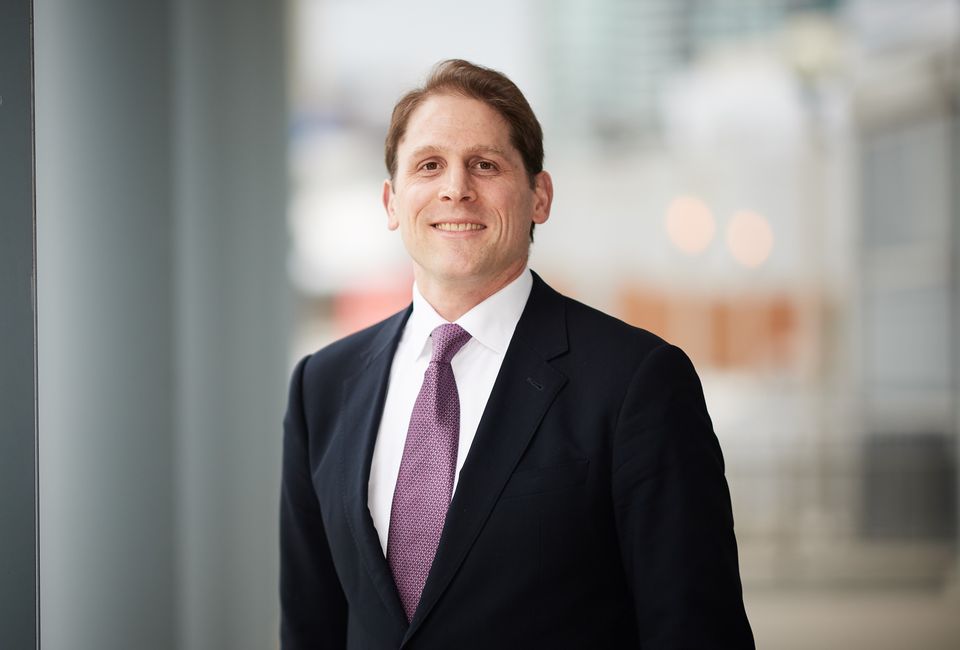 Tim Jackson, Ph.D. is the President of Jackson Leadership Inc., and a leadership assessment and coaching expert with 17 years of experience. He has assessed and coached leaders across a variety of sectors, including agriculture, chemicals, consumer products, finance, logistics, manufacturing, media, not-for-profit, pharmaceuticals, healthcare, and utilities and power generation, including multiple private-equity owned businesses. He has also worked with leaders across numerous functional areas, including sales, marketing, supply chain, finance, information technology, operations, sustainability, charitable, general management, health and safety, and quality control, and across hierarchical levels from individual contributors to CEOs. Tim has also worked with leaders in Canada, the US, Western Europe, and China.
Tim has published his research and ideas on leadership in various outlets, including Forbes.com, The Globe and Mail, and in peer-reviewed journals. He has also shared details of his coaching practice at leading conferences like the Society for Industrial and Organizational Psychology (SIOP). In addition to SIOP, he is also a member of the Society for Consulting Psychology.
He has a Ph.D. in Industrial/Organizational Psychology from The University of Western Ontario, and is based in Toronto, ON.
Please contact Tim with your questions, comments, or feedback about this site, or any topics related to leadership in organizations.
Email: tjackson@jacksonleadership.com
Phone: 647-969-8907
About this site
This is an independent publication launched in March 2023 by Tim Jackson. If you subscribe today, you'll get full access to the website as well as email newsletters about new content when it's available. Your subscription makes this site possible, and allows it to continue to exist. Thank you!
Access all areas
By signing up, you'll get access to the full archive of everything that's been published before and everything that's still to come. Your very own private library.
Fresh content, delivered
Stay up to date with new content sent straight to your inbox! No more worrying about whether you missed something because of a pesky algorithm or news feed.
Meet people like you
Join a community of other subscribers who share the same interests.