Short read: The impact and design characteristics of great leadership development programs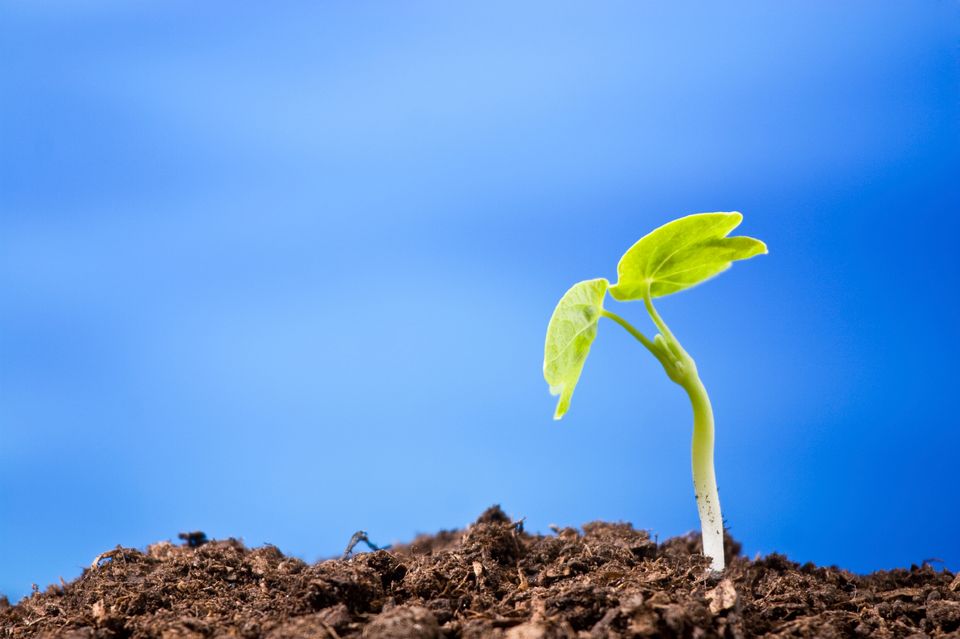 Is leadership training effective and if so, what program design characteristics maximize its positive impact?

These were the key questions examined in an impressive study published in 2017 by Christina Lacerenza, PhD and her colleagues.

To search for answers they aggregated the results of 335 leadership training studies, using a technique called meta-analysis.
What did they find about the impact of leadership training programs?

Leadership training produces positive impacts, as measured across all four main criteria used to evaluated training efficacy: reaction (does the participant like the training?), learning (does the participant acquire and retain valuable knowledge from the training?), transfer (are the trained skills used on-the-job?), and results (do the skills learned contribute to organizational results?; e.g., profit, costs, turnover).
The magnitude of impact for leadership training is high, and greater than previous studies indicated. (This finding is notable because it counters some popular press articles arguing that leadership training has no impact.)
Which program design characteristics produce the highest quality leadership training?
Needs analysis - programs developed from a needs analysis of stakeholder goals, and then customized to the audience, lead to greater transfer and learning.
Spacing - spacing training over multiple sessions increases effectiveness; also weekly spacing seems superior to daily.
Internal/External trainer delivery – training delivered by an internal or external facilitator is superior to self-administered programs.
Multiple-methods with emphasis on practice-based – the use of multiple methods (i.e., information-, demonstration-, and practice-based) produced the greatest impact; also the single most powerful method is practice-based (e.g., role playing, simulations, guided practice).
Feedback – providing feedback, either from 360 surveys or a single source improves program effectiveness; interestingly the impact of these two forms of feedback was about the same.
On-site and in-person – on-site location (not off-site) and in-person setting (not virtual) created the best training results.
Hard and soft skill content – hard business skills (e.g., problem solving, data analysis, budgeting) are the most learnable and transferable, while soft skills (e.g., interpersonal and self-management competencies) generate the greatest organization-level results.
Longer duration – leadership training programs with longer duration showed greater effectiveness.
Collaboration between practitioners and academics – programs delivered by teams of practitioners and academics produced the greatest impact.
What other interesting findings did they uncover?
Trickle-up effects – leadership training improved organizational-level outcomes more than subordinate-level outcomes, suggesting the impact of these programs trickle-up to benefit the broader organization, more than they trickle-down to benefit subordinates.
Voluntary vs mandatory attendance - voluntary attendance leads to better learning, but reduces organizational impact, perhaps by reducing the number of people exposed to the training content.
Impact on low vs high level leaders – training all levels of leaders produces learning and broad-based organizational results; however high-level leaders may need extra support in transferring their training back onto the job.
Thank you for reading. If you'd like to receive these newsletter issues direct to your inbox, please consider clicking on the blue 'Sign up now' button below.
---
Tim Jackson Ph.D. is the President of Jackson Leadership, Inc. and a leadership assessment and coaching expert with 17 years of experience. He has assessed and coached leaders across a variety of sectors including agriculture, chemicals, consumer products, finance, logistics, manufacturing, media, not-for-profit, pharmaceuticals, healthcare, and utilities and power generation, including multiple private-equity-owned businesses. He's also worked with leaders across numerous functional areas, including sales, marketing, supply chain, finance, information technology, operations, sustainability, charitable, general management, health and safety, quality control, and across hierarchical levels from individual contributors to CEOs. In addition Tim has worked with leaders across several geographical regions, including Canada, the US, Western Europe, and China. He has published his ideas on leadership in both popular media, and peer-reviewed journals. Tim has a Ph.D. in organizational psychology, and is based in Toronto.
Email: tjackson@jacksonleadership.com
Web: www.jacksonleadership.com
Newsletter: www.timjacksonphd.com